News New
KX2, KPA500, KAT500, Orion, IC-7100, IC-7300 firmware support now available!
Welcome to HAMPod!
Accessibility for Amateur Radio


What is HamPod?
Finally! A device to enable blind and visually impaired operators to be able to use their equipment almost as well as a fully sighted user! Even better, all this accessibility without the need for a personal computer. Each HamPod is custom designed to work specifically with the supported gear to provide an efficient and enjoyable experience. The HAMPod series of Amateur Radio station accessories are stand-alone, micro-processor based text-to-speech devices designed to provide speech output and accessibility to common station equipment such as transceivers, antenna controllers and rotor controllers, SWR/Power meters and other equipment capable of serial data exchange. In addition, with the HamPod SteppIReader, we are able to grab the data as it is sent to the LCD display. The voice synthesizer utilizes the popular "Double Talk" voice synthesizer and is customizable to your personal preferences. The standard HamPod is equipped with two serial ports and most configurations will support two individual devices. Click on a button in the navigation bar above to see about specific device implementation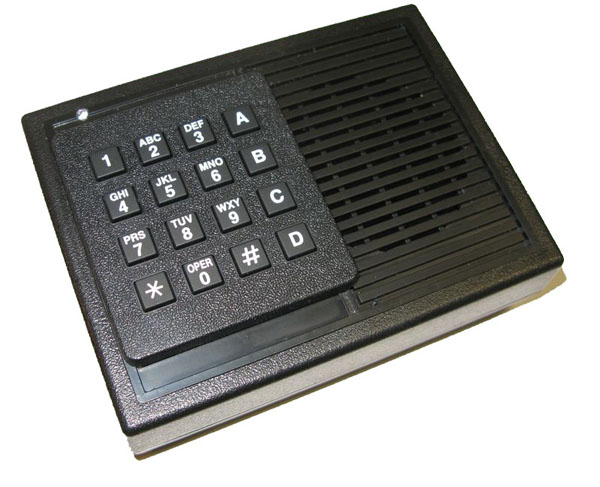 HamPod front view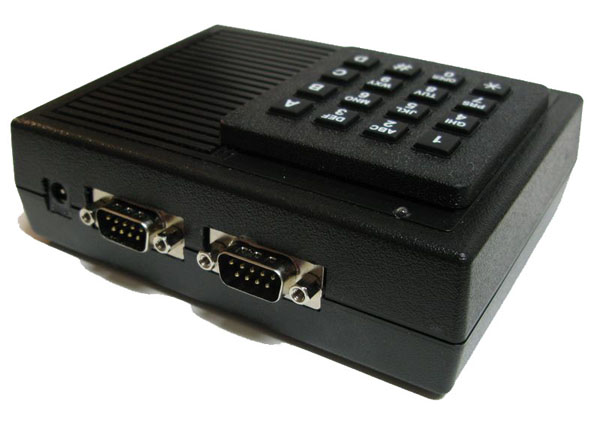 HamPod rear view



HamPod Hardware Description
The rear of the HamPod has two male DB9 serial ports and a DC power jack. The firmware is upgradable in the field through one of these ports by connecting to a computer to flash the firmware in the HamPod when an upgrade is available. The power jack accepts 9 to 12 volts dc and has a positive center pin. There is a 16 button keypad on the top of the unit on the left side and the speaker grill is on the right. The dimensions are 5.3" x 4.0" x 1.5" plus about 3/8" of additional height for the keypad




Currently supporting Speech output for:
Elecraft K2, K3, K3S, KX3 and new KX2 transceivers
Elecraft W2 SWR/Wattmeter
Elecraft KPA500 Amplifier and KAT500 Antenna Tuner
ICOM and Kenwood transceivers, several models
Ten-Tec Orion transceivers
SteppIR Antennas (Both original and new SDA-100 controllers)
HyGain Rotor controllers using the Idiom Press Rotor-EZ interface
Green Heron and M2 Orion 2800 controllers
Most rotators when equipped with the ERC4 or ERC-M, Alfa Spid, and ProSisTel Series D & D-Pro controllers
Elecraft W2 and Array Solutions Power Master II SWR/Watt meters
Aeroflex IFR 1200A Communication Analyzer
More device support is currently under development.
Price: $295 plus shipping.
Please visit these other related Web Sites
that graciously support HamPod development.:
Active Elements
Ham Radio and Vision
Elecraft
SteppIR Antennas
Green Heron Engineering
Array Solutions
PRO.SIS.TEL
M2 Antennas
Easy Rotor Control
Idiom Press
Universal QSY'er
Win4K3 Suite Software




Contact: Info at HAMPod.com